Christmas is the most warming day of the whole year. You get to spend it with your loved ones eating food, playing games, watching movies, and catching up. Everyone shows up dressed up for Christmas evening and just spend time with the family. Or maybe you are one of those people that go to fun events for Christmas and need to look good. Here are the lists of Christmas dresses for tweens that I gathered.
This pretty Dress is ideal for tweens for Christmas. It is not so short, that depends on your parents standards. And the dress is comfortable as well. I love the fact that is glittery, very Christmassy.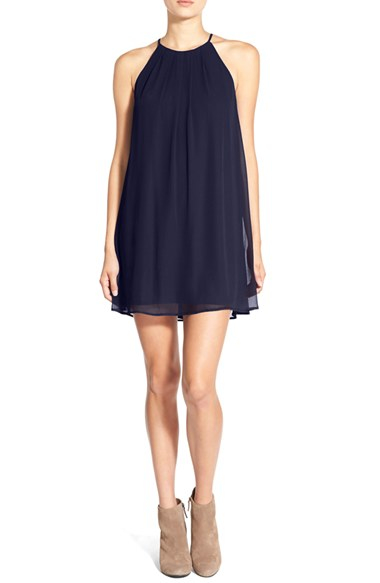 This dress is a simple dress that can be worn for Christmas. It is simple. If you are in a cold state or country, then you should know it's thin. However, it could be worn with leggings, cozy socks, and sweater. I am a big fan of plain colored dresses because I could style it with a scarf, shoes, without having to worry if it would match. 3 different colors are available.
The moment I saw this blue dress, I fell in love with it. It is just perfect for Christmas evening/party with your loved ones. You can add a furry cardigan if you are feeling cold. The dress is trendy as well. Wait, until people shower you with compliments.
A more classy, sophisticate dress for tweens. A black and white dress is a good option for Christmas. As a tween, you want to start wearing dresses like teenage girls (if you don't already). This dress is just about it. I love that this dress makes anyone looks sophisticated.
Christmas colors is not all about red, green, and white. Heck, everyone decorates their Christmas tree in different themes, so obviously other colors are now part of Christmas. I believe one of this colors in this grayish colors. It is a metallic color as the dress is named metallic dress. It is fancy and not just good enough for Christmas but for a night out (maybe your first date, or a school party).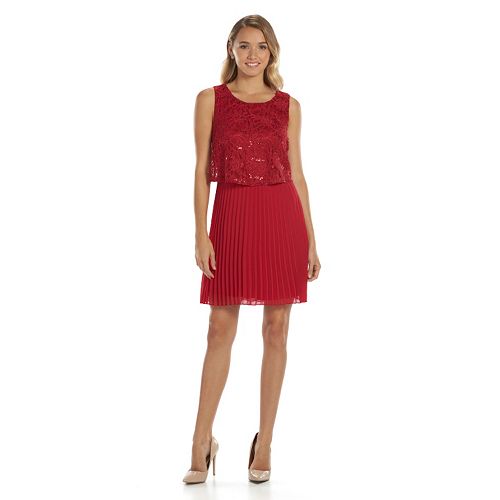 Because is red is a strong color. But it's also one of the original colors. This beautiful sequin dress would make that tween girl the star of the party. A great way to stand out and get many compliments. It is cute, classy, and a great red dress for Christmas. The cool thing about red dresses is that you can wear them at any other party and even for Valentine's Day.